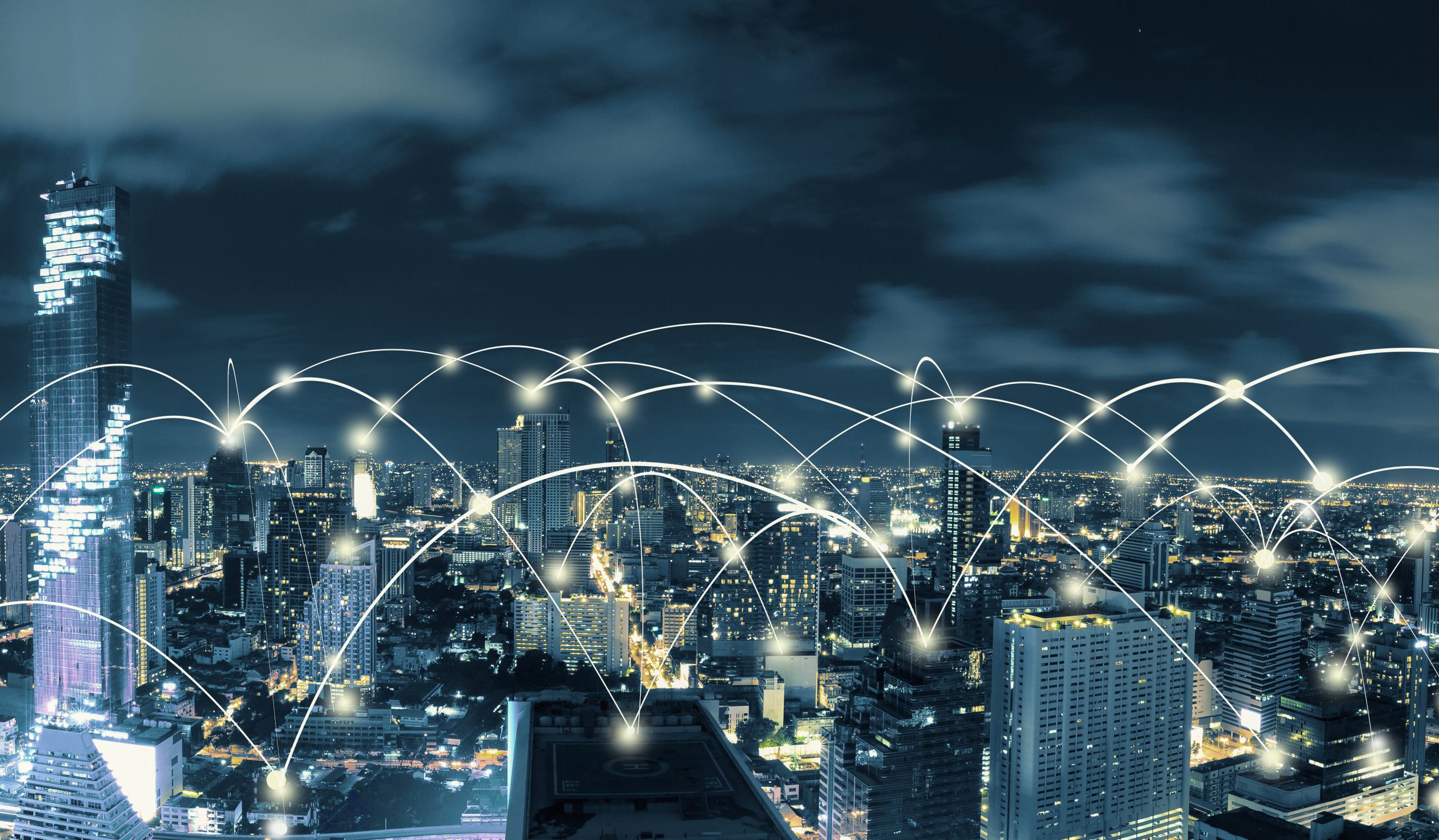 shutterstock_475008409
We develop and build IoT products that make a difference.



OUR PRODUCTS
Things we are or have been working on
About us
Telemetris is product development company building complete solutions combining software, hardware and data science. A team of passionate and experienced professionals of diverse skill set united by the same values, obsession with technology, innovation and love of perfection. The team striving for simple, elegant tech solutions in response to complex tasks. Telemetris offers innovative Internet of Things (IoT) solutions and services to enable organizations transform their business models by connecting people, processes, machines, and systems onto one technology-enabled network. We care about the holistic approach: from idea discovery to architecture design, development, testing, product launch, continues improvement and maintenance. Our offerings involve application development, consulting services, support, implementation and deployment services too.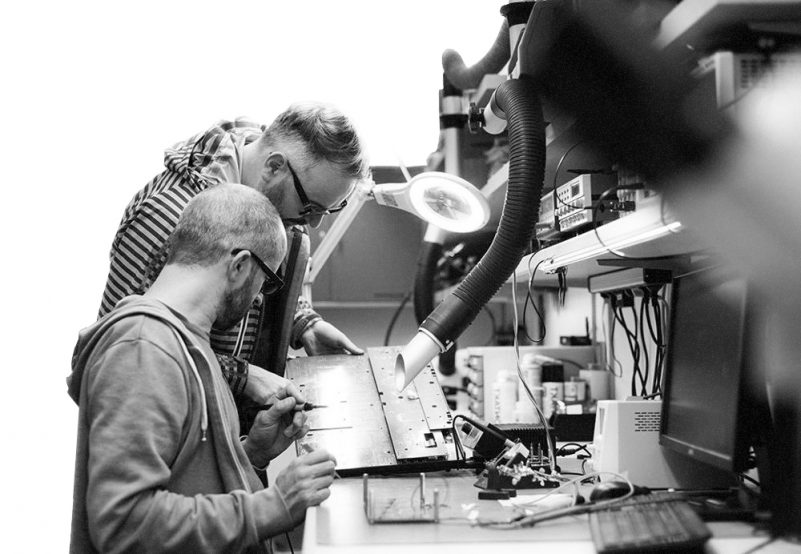 Responsible resource management for generations to come
The present generations have the responsibility to bequeath to future generations an Earth which will not one day be irreversibly damaged by human activity. Each generation inheriting the Earth temporarily should take care to use natural resources reasonably and ensure that life is not prejudiced by harmful modifications of the ecosystems and that scientific and technological progress in all fields does not harm life on Earth. Responsible resource management means taking into account the long-term impact of our activities, sustaining the earth's resource base and the global environment for the benefit of those who will come after us. Quality of life for the world's children in 2050 depends on our decisions today!
WHAT MAKES US STAND OUT
The fact that we are...
We tailor our products to your specific needs. You come up with an idea, we'll do the rest.
Depending on a project we'll suggest appropriate transport technology. We can go from AC powered devices to 10+ years battery life using most popular LPWAN technologies.
Whether you're interested in HW or SW development, or maybe both, we can deliver complete solutions you require.

HOP ON THE IOT WAGON. LET US KNOW HOW WE CAN HELP.
Water irrigation system for your greenhouse? Or maybe a smart house system for your holiday house? Contact us and let us know your idea.
OUR LOCATION
We're located 80 kilometers from the Croatia's capital. Feel free to visit us.